Healthy Forests, Healthy Communities Case Study
Learn how Run Spot Run can help support video marketing and digital advertising.
Contact us today to get started!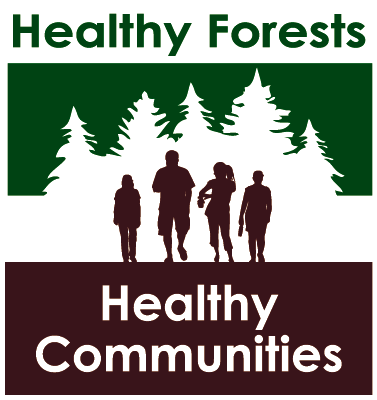 THE GOAL
The Healthy Forests, Healthy Communities coalition hired Run Spot Run to increase awareness online across several Western states. Two landing pages were built, directing people to sign a petition and/or watch an informational video advocating more logging in rural communities.
THE CAMPAIGN
Targeted display banner and video pre-roll campaigns were served through programmatic ad servers. Five different sets of banners and three videos competed for the best click-through rates. Google paid search also drove traffic. Conversions were tracked in Google Analytics.