Outstanding Creative & Media Placement

Run Spot Run bridges the gap between traditional and digital media. Our team has 20+ years of professional experience across multiple disciplines.
Whether you need assistance with a media buy, digital marketing strategy, creative development or social media marketing, Run Spot Run has the resources to support any budget or buy. Learn more about the services we offer.
Learn how Run Spot Run has supported media buying and digital marketing for our clients. Learn More →
Run Spot Run's award-winning team of media buying and digital marketing professionals. Learn More →

Traditional & Digital
Media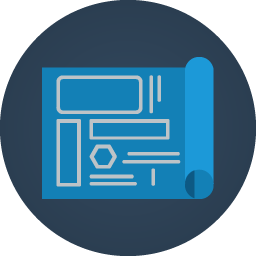 Most of the campaigns that Run Spot Run manages involve both traditional and digital media. Television spots are repurposed online as video pre-roll and in-banner videos.
Radio schedules include local terrestrial stations as well as streaming services like Pandora, Spotify and Target Spot. To increase frequency with local broadcasters, Run Spot Run regularly purchases online inventory to complement the on-air schedules.
Measurement is critical to campaign success. Run Spot Run leverages Google Analytics in evaluating the performance of both traditional and digital tactics. Media attribution is a science that Run Spot Run is familiar with.
Media planning begins with defining the client's goals and objectives as well as success metrics and measurement tools. Research is vital to writing the media strategy. Several tools are used in the process including, SmartPlus, Nielsen, TapScan, ComScore and Scarborough.
Run Spot Run leverages the company's long-standing media relationships to make every media dollar work harder. The company has reps at Pandora, Google, and Facebook. With traditional media, added value is an important part of the approach.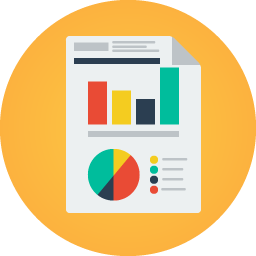 Digital Marketing

&

Creative Services
The best digital marketing campaign, media plan and buy will not perform without strong creative.
Run Spot Run partners with award-winning creative directors, copywriters, designers and media producers to make outstanding advertisements. Creative deliverables include television and radio spots, print and outdoor ads, social media posts, email marketing, and display ads.
In 2015, the company focused on mastering creative for digital video and mobile advertising. Understanding how to present ads in the mobile environment, to different sized screens and operating systems, can make or break a campaign.